How to Drive Safely with a Baby in the Car
By Product Expert | Posted in Tips and Tricks on Wednesday, September 14th, 2022 at 9:37 am
Safety Tips to Take When Driving with a Baby in Your Vehicle
The day a baby enters your life, everything changes. You cannot just pack your bags, get in the car, and go for those impulsive road trips. It is no longer only about you. For every decision you take, you must first think about that tiny person who has entered your world. However, the fun should not end. If you follow some basic dos and don'ts, you can make your baby part of your adventurous escapades effortlessly. Keep reading this blog by the Third Coast Auto Group dealership in Austin, TX, to learn more about the safety tips when driving with a baby in your vehicle.
---
---
Read more: How Can You Make Your Car Buying Easier?
---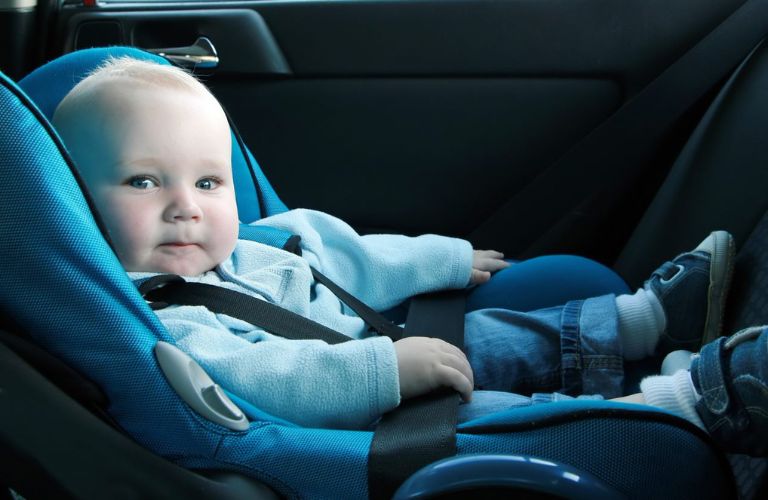 ---
Read more: Know 3 Things Teenage Drivers Should Know
---
What Can You Do to Drive Safely with a Baby in the Car?
First and foremost, the safety of the baby is crucial. Ensure the car seat is installed correctly and the baby is comfortable.
Before taking your baby out for a long trip, it would be wise to acclimatize your baby to your car. Take your baby for short trips. Let the baby get used to being in the car. Let the baby get familiarized with the car's interior. It will help the baby feel relaxed on a long trip.
Babies are pretty unpredictable. They need to be constantly entertained and engaged. Carry their favorite toys. Offering your baby an ample number of stimulations in the car is essential.
Take frequent breaks when traveling with a baby. Feeding or changing diapers while driving can be messy.
Do not forget to carry a baby essentials kit. You do not want to be in a position where you are stranded in the middle of nowhere with no shops nearby. Do not take risks, especially when it comes to your baby. The kit should include all the necessary items your baby might need, such as diapers, milk bottles, food and supplies, wipes, thermometer, emergency medicines, etc.
If you take care of these things, traveling with your baby will no longer be a cause of worry.
---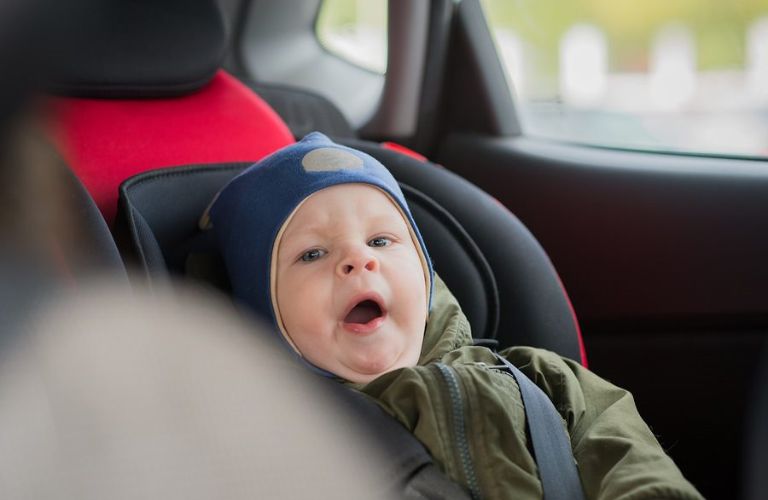 ---
Do you want to buy a used car with impressive features? Please visit us at the Third Coast Auto Group dealership in Austin, TX, and explore our inventory. We will be pleased to assist you.