Is Your Vehicle's Value Going Down? We Know Why!
By Product Expert | Posted in Service, Tips and Tricks on Friday, July 28th, 2023 at 10:42 am
Five Common Mistakes That Unknowingly Contribute to Car Depreciation 
Car owners take pride in their vehicles, but some every day habits can significantly impact a car's value over time. Depreciation is inevitable, but being mindful of certain practices can slow down this process. In this blog by Third Coast Auto Group in Kyle, TX, we'll explore five common mistakes that unknowingly contribute to car depreciation and provide tips to maintain your car's value for longer.   
Five Common Mistakes to Avoid
Neglecting Maintenance: Regular maintenance is crucial to preserve a car's value. Stick to the manufacturer's schedule for servicing, oil changes, and tire rotations. Neglecting maintenance leads to mechanical issues, reduced performance, and a lower resale value. Prioritize regular upkeep to protect your investment and extend your car's lifespan.
Ignoring Exterior and Interior Care: A car's appearance affects its value. Regularly wax your vehicle to protect the paint and finish from environmental damage. Neglecting the interior with spills and stains can significantly decrease resale value. Invest in quality car cleaning products to keep your car looking new.
Aftermarket Modifications: Be cautious with aftermarket modifications. While they can be fun, extensive upgrades can lower your car's value and limit potential buyers. Opt for reversible and subtle changes if you choose to modify your vehicle.
High Mileage and Aggressive Driving: High mileage affects a car's resale value, indicating more wear and tear—aggressive driving habits like hard braking and rapid acceleration strain car components and lower resale value.
Delaying Repairs: Promptly address necessary repairs to prevent minor issues from becoming major problems. Failure to fix known issues can significantly diminish your car's value and deter potential buyers.
---
[Read more: Purchase Used 2021 Nissan Kicks in Austin, TX]    
---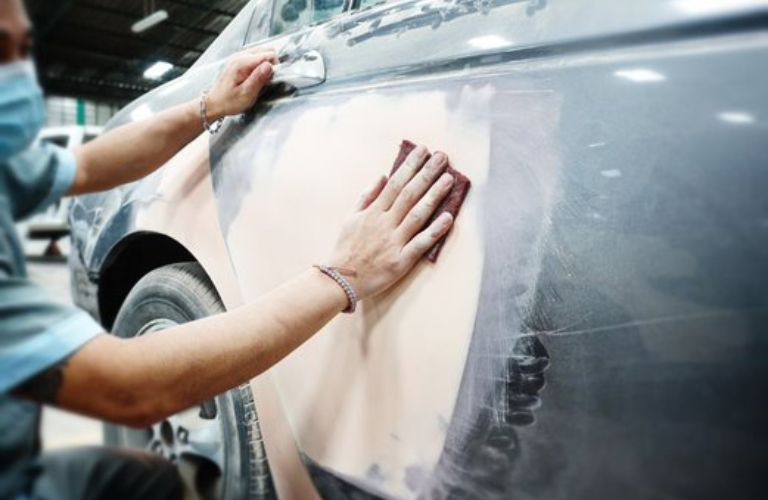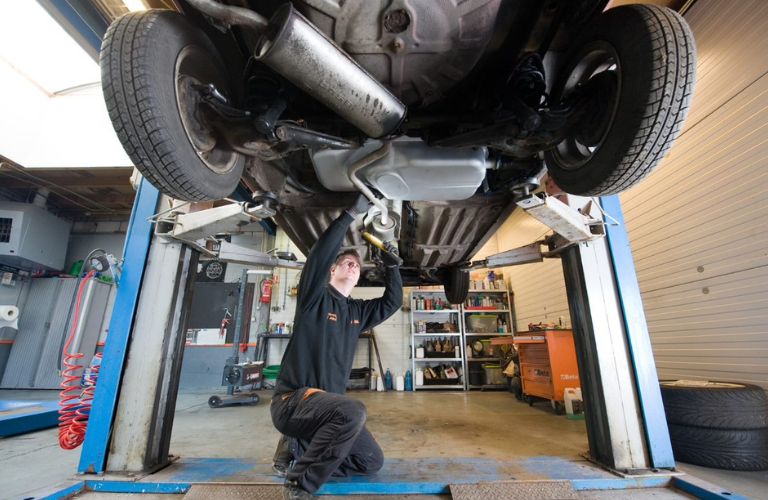 Drop by Our Dealership Today!
Preserving your car's value requires proactive efforts and proper care. If you decide to upgrade or sell, a well-maintained vehicle provides a better driving experience and a higher resale value. At Third Coast Auto Group, we prioritize empowering customers with valuable information to make decisions about their vehicles. Whether you want to buy, sell, or trade in, our team is ready to assist you every step of the way. Contact us now to explore our exceptional services and extensive inventory; you can also enquire about the financial solutions we provide.