How Can You Make Your Car Buying Easier?
By Product Expert | Posted in Tips and Tricks on Thursday, September 1st, 2022 at 10:54 am
Three Ways You Must Know to Make Car Buying Easier  
You are not alone if you have put off looking for a new car because previous car purchases have not been enjoyable. Many of us drive the same car for much longer than we might want to because of the numerous financial decisions that must be made, the pressure to buy a car before you leave a dealership, and occasionally the confusion of being passed from person to person. Although we have little direct control over many aspects of the car-buying process, there are things you can do to improve it. Keep reading the blog post by Third Coast Auto Group dealership in Austin, TX, to learn how you can make your car buying experience more accessible. 
---
 You may also like: Know 3 Things Teenage Drivers Should Know
---
Research the type of vehicle you want
Determine the type of car you're looking for before anything else. Draw out your ideal vehicle; if you live in the country, you likely want something with good mileage and off-road capability. At the same time, a family-friendly SUV or sedan would probably make a daily commute in the city go more smoothly.
Get pre-approved for a car loan.
This information is essential in figuring out how much you can afford to spend on a new car. When you know how much you can spend on a car, you can narrow your search to vehicles in that price range and modify your list of must-have features accordingly.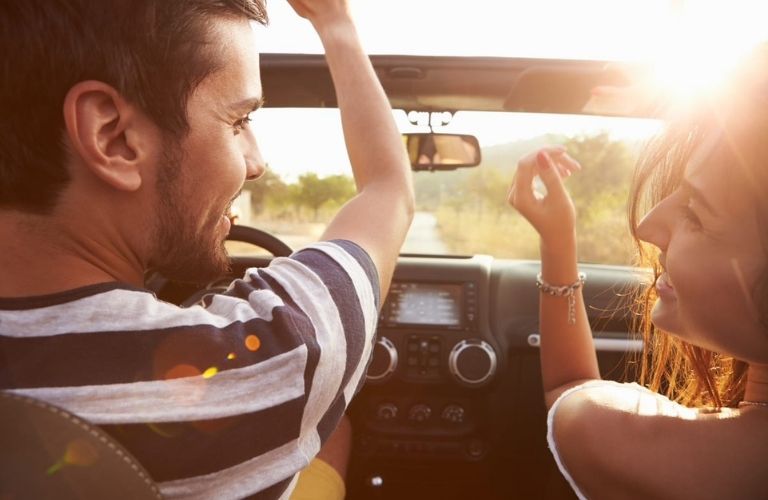 Test drive thoroughly
Don't be reluctant to spend some time here. Make sure the car is a good fit for you and will be there for the long haul. If you need to, request more time.
Evaluate the vehicle while parked, adjust the seats, test the controls and get in the passenger seats to see how comfortable they are. Consider where you can store your cargo inside the car, observe how the mirrors affect your visibility, and examine all other features.
---
You may also like: Watch this How-to Video On the Hyundai Mechanical Key  
---
Are you planning to buy a new vehicle? Visit our inventory to browse through a wide variety of new models. Contact us today for any further queries.