Know 3 Things Teenage Drivers Should Know
By Product Expert | Posted in Tips and Tricks on Wednesday, August 17th, 2022 at 11:30 pm
What Are the 3 Things Teenage Drivers Should Know?
When a teen obtains a driver's license, it represents freedom and the allure of the open road. However, this newfound freedom brings many new situations and potential problems that most teen drivers have never encountered. It's a good idea to go over these scenarios with new drivers in your family and talk about how to deal with them before they happen in real life. Keep reading the blog post by Third Coast Auto Group dealership in Austin, TX, to learn in detail about things teenage drivers should know.
---
You may also like: Is the 2022 Toyota Corolla good for your daily commute?
---
Knowing Your Limits Is One of the Things Teenage Drivers Should Know
Every road has its speed limit; be aware of it and stick to the far left lane if you are not yet confident at that speed, as a slow car on the right or middle lane is extremely dangerous for you and other vehicles. The right lanes are for passing, and cars usually travel much faster.
Brake Gently
It's critical to avoid slamming the pedal to the floor, just as it is, to avoid accelerating. One of the most important lessons a new driver can learn is how to recognize when to stop. If you see a stop sign or the light ahead turns yellow, apply light braking pressure as soon as possible.
Apply steady, gentle pressure to the brake pedal until your vehicle comes to a complete stop.
Changing Lanes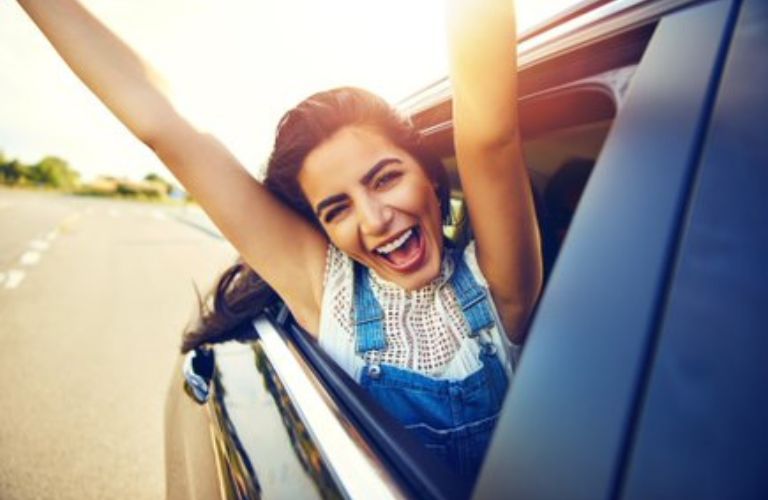 Before changing lanes, you must always make an indication. Whether left or right, the driver must indicate to other drivers that they intend to exit their lane. Most new vehicles have lane change indicators that allow you to click the stalk once, which flashes the hands to light up for a short period while you maneuver to the next lane. Never abruptly change lanes; instead, know your trajectory and path and plan of time to move over to the side you want to turn on. Also, before making a move, always check your blind spots.
---
 You may also like: Is Refueling the 2022 Toyota Mirai Easy?
---
Are you planning to buy a new vehicle for your teen? Visit our inventory to browse through a wide variety of new models. Contact us today for any further queries.