How Buying a Used Car Can Save You Money as a First-Time Buyer?
By Product Expert | Posted in Used Cars on Thursday, May 4th, 2023 at 8:08 am
The Advantages of Opting for a Used Vehicle for Your First Car Purchase  
Ashley had just graduated from college and was excited to start her first job. She knew she needed a reliable car to commute to work but was on a tight budget as a recent graduate. She had always dreamed of buying a brand-new car, but the reality was that a used vehicle was a more practical choice. In this blog by Third Coast Auto Group in Austin, TX, we'll look at the advantages of opting for a used vehicle for your first car purchase.   
The Benefits of Choosing a Used Car for Your First Vehicle
That's when Ashley visited Third Coast Auto Group in Austin, TX. She had heard good things about the dealership and decided to check it out. Upon arrival, she was greeted by a friendly sales representative who showed her around the lot. Ashley was impressed by the variety of used cars, from sedans to SUVs, and even some luxury models. The representative explained the advantages of buying a used car, including the lower cost and that many vehicles are still in excellent condition despite having a few years on them.  
After looking around the lot for a while, Ashley found a used car that caught her eye. It was a sleek sedan with low mileage and a clean history. She took it for a test drive and was impressed by how smoothly it ran. The representative told her that the car had been thoroughly inspected and serviced before being put up for sale, which gave Ashley peace of mind.
---
Read More: How to Prevent Your Vehicle's Engine from Overheating
---
Why Third Coast Auto Group is a Great Option? 
Ashley was also pleasantly surprised by the financing options available at Third Coast Auto Group. Even though she didn't have the best credit score, she could still secure a loan with a reasonable interest rate. The sales representative helped her through the process, making it simple and stress-free.
After finalizing the paperwork, Ashley drove off the lot in her new-to-her used car. She felt proud of herself for making an intelligent choice and saving money. She knew the car would serve her well for many years.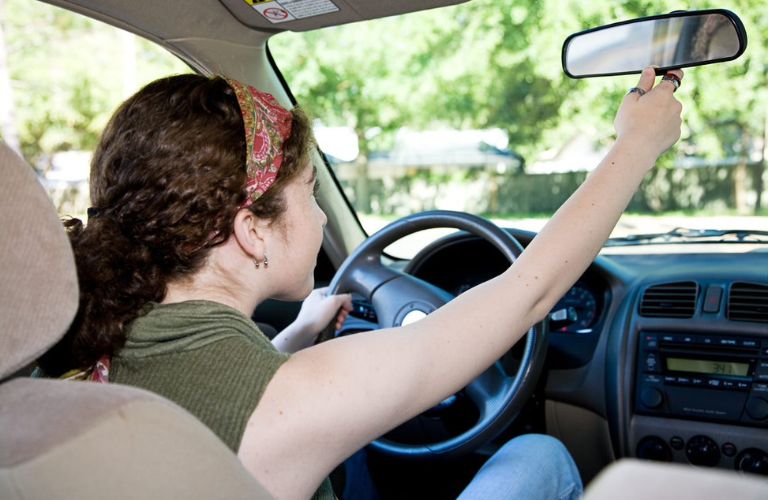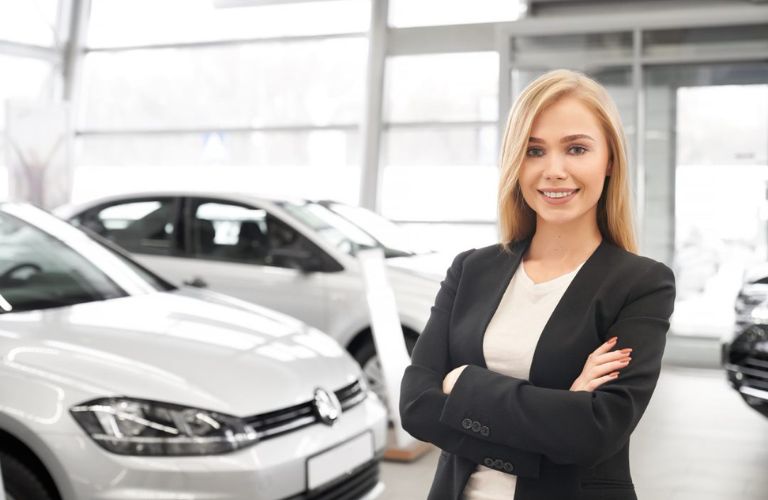 Stop by Our Dealership!
In conclusion, buying a used car is a smart choice for first-time buyers like Ashley. However, if you're a first-time buyer in Austin, TX, check out Third Coast Auto Group for your used car needs. Our sales staff will help you with our financing options.