Where can I find fuel-efficient pre-owned vehicles near Round Rock, TX?
By Product Expert | Posted in Fuel Efficiency, Tips and Tricks on Monday, June 5th, 2023 at 12:36 pm
Purchase Used Fuel-Efficient Vehicles at Third Coast Auto Group
Are you planning to purchase a used vehicle at an affordable price? If so, you may find loads of options in the market. But keep in mind that being easy on the pocket, just with the used car price tag, may not be the most effective way to have a budget-friendly vehicle ownership experience. At Third Coast Auto Group, we have a wide range of exciting fuel-efficient used cars you can buy in Round Rock, TX!
How to identify a fuel-efficient used car?
First off, when you're exploring the vehicle types, search for the engine configuration. Most hatchbacks, sedans, and compact crossover SUVS that come with less than 2.0-liter four-cylinder engines are tuned for efficiency and reliability. We suggest you explore the used Toyota, Kia, Mazda, Hyundai, Mitsubishi, and Nissan vehicles in our inventory to find cars that deliver north of 35 mpg fuel economy. For a more balanced powertrain that can deliver quicker acceleration, we advise you to go for a vehicle with a used vehicle with a turbocharged engine. These vehicles provide a balanced driving experience with both sufficient power and easy on pockets fuel efficiency.
---
[Also read: The Truth About Gas Mileage: Dispelling Common Myths]
---
Why Buy from Third Coast Auto Group?
At Third Coast Auto Group, we have over 100 used vehicles ready to be delivered to locations in Austin, Round Rock, and the Kyle areas in Texas. We have been serving for about 30 years to our dear customers with top-quality vehicle brands across all segments. Our technical team performs a rigorous multipoint vehicle inspection before we hand over the keys to ensure you a hassle-free driving experience.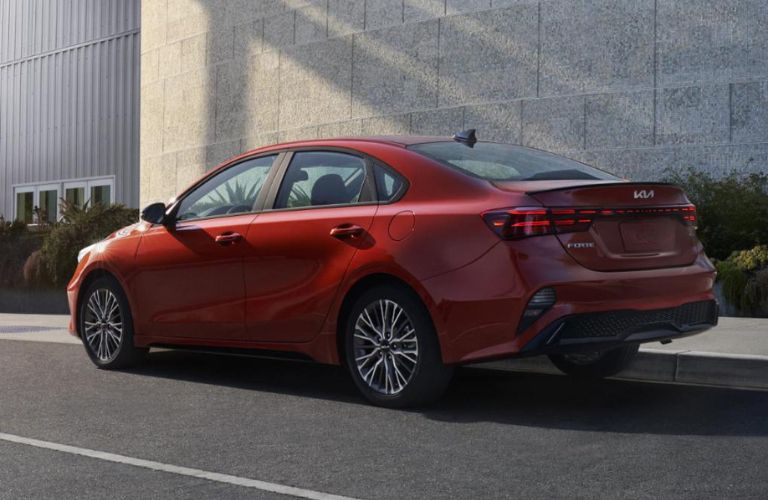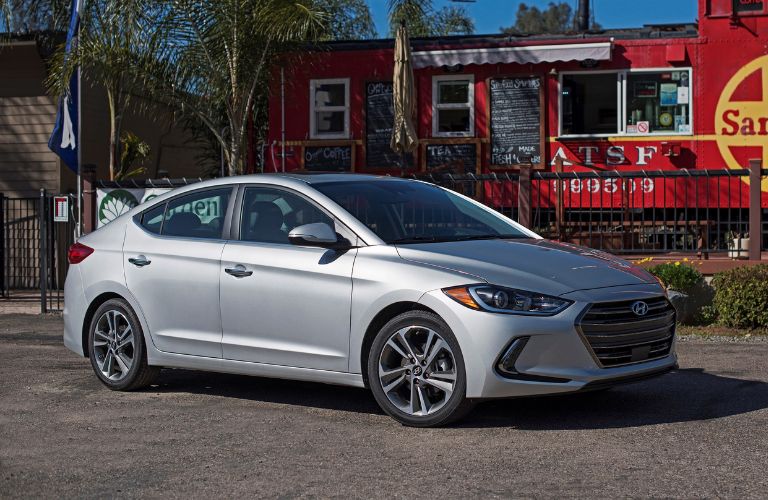 ---
[Also read: What is My Vehicle Worth?]
---
Get an Auto-Loan When You Purchase from Third Coast Auto Group!
Explore our inventory, fix your desired vehicle make and model, and proceed to the financing page to find out a tailor-made purchasing plan for you. Please get in touch with our customer-friendly team for more information.