Top 3 Steakhouses in Austin, Texas
By Product Expert | Posted in Local Post on Monday, August 30th, 2021 at 9:26 am
Where Can I Find the Best Steakhouses in the Austin, Texas Area?
Is your soul yearning for that juicy prime cut? We understand that! Therefore, we at Third Coast Auto Group in Austin, Texas, have prepared a list of the top three steakhouses of the area. Just take a couple of minutes to go through the list, and we are sure that at the end of it, you will be thanking us. With that said, let us begin!
Perry's Steakhouse & Grille
Craving for Filet Mignon, Pork Chops, or Lobster Bisque, then you have to visit Perry's Steakhouse & Grille. The restaurant has an amazing selection of food items that are just mouth-watering. The establishment accepts credit cards as well, so order as much as you want!
Location:
---
Take a look at the best places to visit in Austin, TX!
---
Rosewood
Probably smells nice, right? If you want to try some Buffalo Fried Chicken or Smoked Mushrooms, then Rosewood is the restaurant you need to visit. The staff here is really polite and professional, so you are guaranteed to have a nice time. Moreover, this restaurant has a television set as well, so catch up on the game while you munch on the chicken!
Location:
1209 Rosewood Ave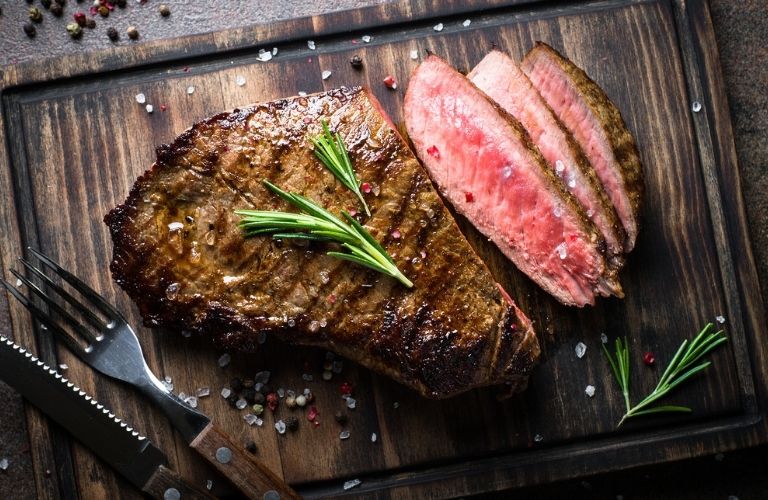 ---
Looking for auto financing? Come to us!
---
Roaring Fork
Finally, we take you to Roaring Fork. This place has one the best burgers and green chili mac in the state. The restaurant also has a full bar, so you can treat yourself to the best drinks the city of Austin has to offer you. What more can one want?
Location:
701 Congress Ave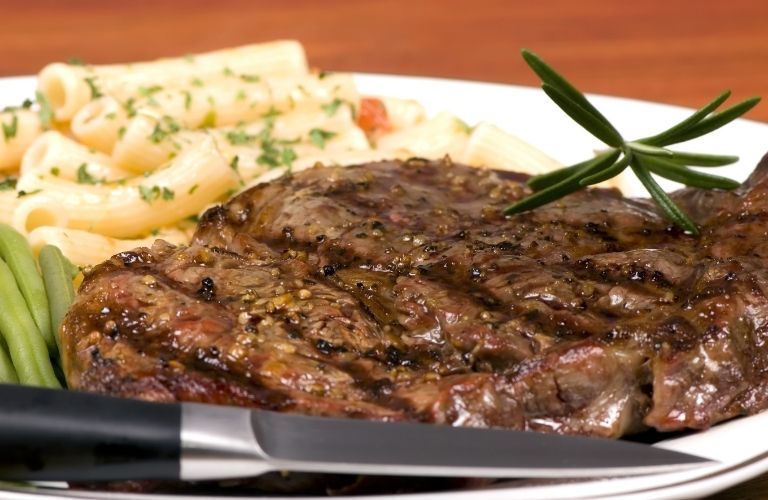 ---
Should you buy a used car? We have the answer!
---
There you go! All you need to do is get into your Ford F-150 and drive straight to one of these three restaurants with your family and friends!