Where Can I Shop for Top-Quality Pre-Owned Trucks Near Kyle, TX?
By Product Expert | Posted in Chevrolet, Dodge, Nissan, Toyota on Friday, July 7th, 2023 at 4:28 pm
Purchase Used Trucks in Kyle, TX
If you're on the hunt for purchasing a used truck near the Kyle, TX, area, head over to Third Coast Auto Group right away! We have the finest inventory of a wide variety of used trucks that suit your requirement for whatever purpose it may be. Check out this blog to explore the various used trucks at Third Coast Auto in Kyle, TX.
Why Should I Buy a Used Truck?
Trucks are relatively larger in size than regular cars, and for a reason. These vehicles generally come equipped with a massive engine that allows you to tow up to north of 10,000 lbs. So, if you're a driver who'd like to spend the weekend out with a trailer or planning to haul your industrial tasks, a used truck is a wise choice to consider. Also, at Third Coast Auto, we have interesting payment methods across every vehicle in our inventory, even with a price tag comparatively cheaper than a newer one from a dealership. So, more fun with a budget-friendly experience.
---
[Also read: Why Is It Essential to Get Your Vehicle's Oil Changed?]
---
What are the Top Truck Brands Available in Third Coast Auto Used Inventory?
We have a lineup of the top brands like Ford, Chevrolet, Nissan, Toyota, and Ram models in our used truck inventory. Every used truck passes through a multipoint checkup by our well-trained technicians and ensures maximum performance as you drive away from our showroom. Also, if any parts have to be replaced or repaired, our mechanics perform the same for you to enjoy hassle-free car vehicle ownership.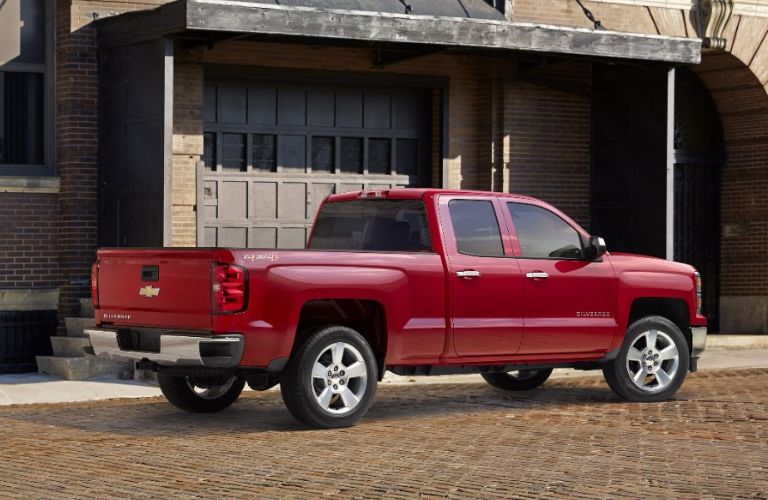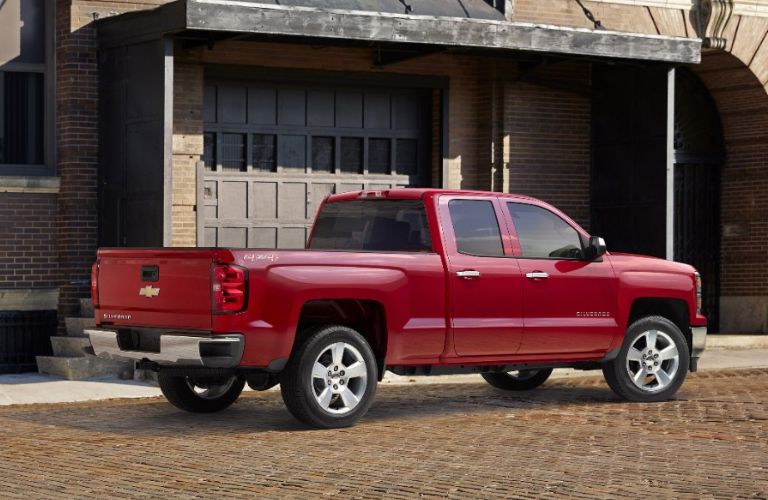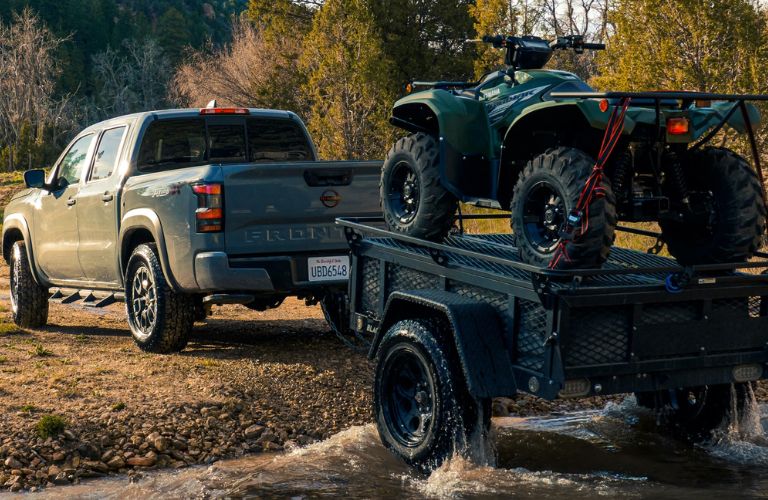 ---
[Also read: Get Online Pre-Approval For Financing]
---
Schedule a Test Drive Online at Third Coast Auto today!
If you'd like to experience our vehicles, head over to our inventory page and feel free to schedule a test drive online.