Why is Regular Vehicle Maintenance Important?
By Product Expert | Posted in Service on Monday, March 13th, 2023 at 9:18 am
Benefits of Routine Vehicle Maintenance
Regular vehicle maintenance is essential for keeping your car running smoothly and safely. Neglecting it can result in breakdowns, costly repairs, and even accidents. Continue reading below to learn more about the importance of regular vehicle maintenance and why it should be a top priority for every vehicle owner. For more details, contact Third Coast Auto Group, our dealership in Austin, TX.
What is the Need for Vehicle Maintenance Services?
Regular maintenance ensures that your car's brakes, tires, suspension, and other critical components are in good working order. This reduces the risk of accidents and keeps you safe.  
It can also help to enhance the performance of your car. Regularly changing your oil and filters can help improve fuel efficiency and prolong the life of your engine. 
Regular maintenance allows you to identify and fix small issues before they become more significant problems, saving you money in the long run.  
It can also increase the resale value of your car. A well-maintained vehicle is more attractive to potential buyers, who are willing to pay more for a car that has been properly cared for.  
By taking a proactive approach to maintenance and focusing on key areas such as oil changes, brake service, and fluid flushes, you can avoid costly repairs and prolong the life of your vehicle. Remember, investing in routine maintenance today can save you money and headaches down the road.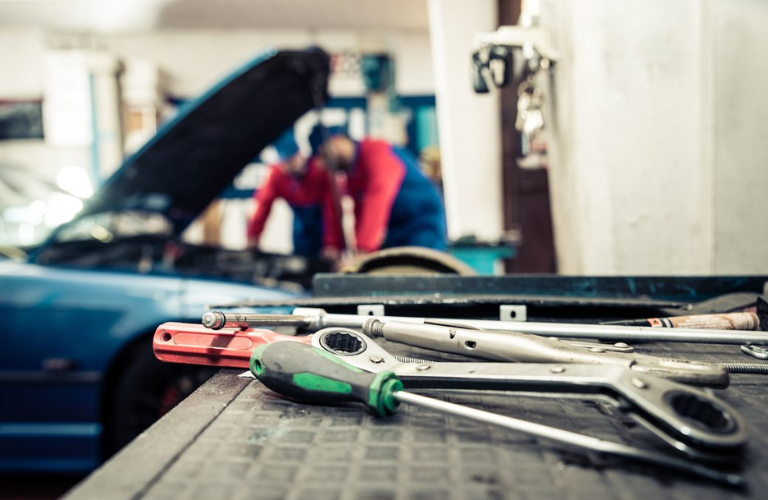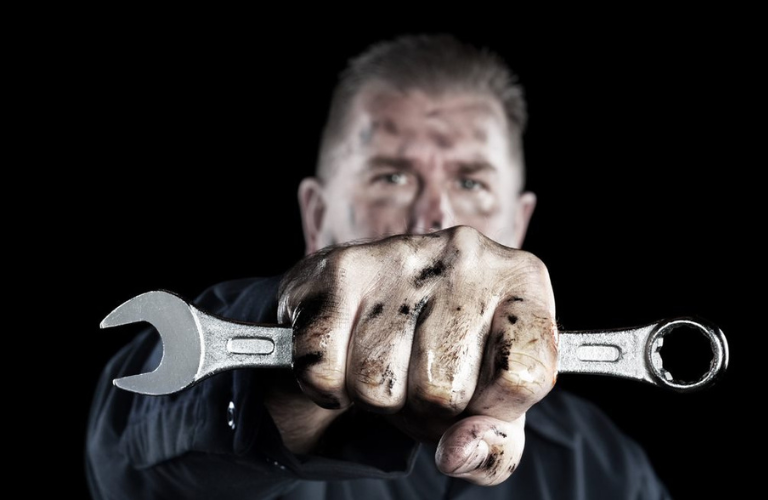 ---
Here are Some Effective Windshield Wiper Care Tips 
---
Individuals looking for a used vehicle can look at our online inventory and schedule a test drive of their preferred vehicle. Feel free to check out financing options for a smoother purchasing process. For further assistance, visit Third Coast Auto Group. Our team is here to guide you. We look forward to hearing from you soon!
How to Prevent Your Vehicle's Engine from Overheating: Tips and Tricks