Here are Some Effective Windshield Wiper Care Tips
By Product Expert | Posted in Tips and Tricks on Thursday, March 2nd, 2023 at 4:55 pm
Follow these Effective Ways to Maintain Your Windshield Wipers
One of the most crucial components of your car is the wiper blades. Nevertheless, many car owners ignore or pay little attention to these essential parts, putting themselves at risk without realizing it. Whether there is snow, rain, or dirt on your windscreen, if these devices aren't working correctly, your visibility could be substantially hindered, which is dangerous! When you next service your car, remember to take care of your windscreen wipers since the Third Coast Auto Group dealership in Austin, TX, wants to keep our customers safe.
Windshield Wiper Maintenance Tips
Replace your windshield wipers regularly: Windshield wipers typically last around 6 to 12 months, depending on usage and weather conditions. It would be best to replace them when you notice streaks, smears, or skipping, which can affect visibility while driving.
Clean your windshield and wiper blades: Before using your wipers, it's important to clean your windshield to remove any dirt or debris that could damage the wiper blades. You should also clean the blades regularly with a damp cloth or sponge to remove any built-up grime or debris that could cause them to wear out faster.
Avoid using your wipers on a dry windshield: Using your wipers on a dry windshield can cause the blades to wear out faster and can also cause scratches on the glass. Make sure to wet your windshield first by using your windshield washer system.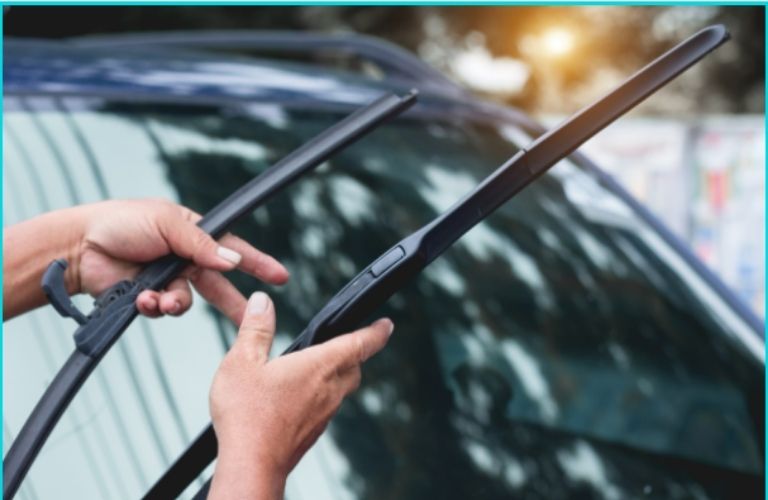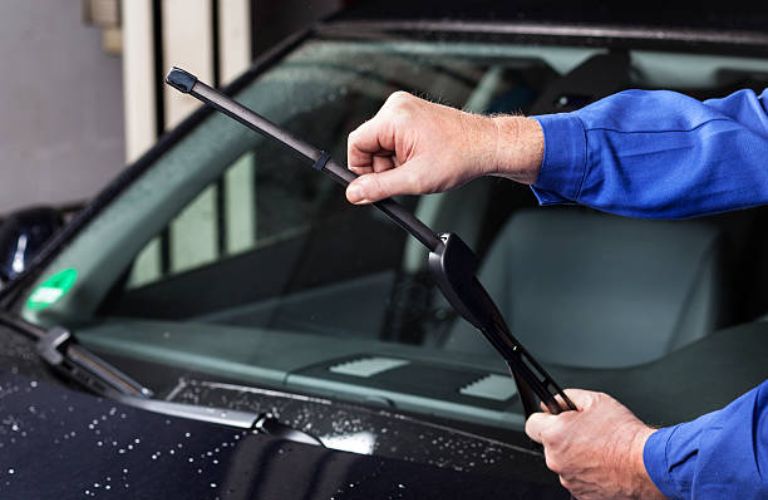 [Read: How to Prevent Your Vehicle's Engine from Overheating: Tips and Tricks]
Use the proper washer fluid: Using the right washer fluid can help prolong the life of your wiper blades. Look for a washer fluid that is specifically designed for windshield wipers, as it will contain ingredients that help lubricate and protect the blades.
Don't use your wipers to clear ice or snow: Using your wipers to clear ice or snow can damage the blades and cause them to wear out faster. Instead, use an ice scraper to remove any ice or snow from your windshield before using your wipers.
Lift your wipers when parked: If you're parked in hot weather, it's a good idea to lift your wipers away from the windshield to prevent them from sticking to the glass. This will also help prevent the blades from wearing out faster.
By following these windshield wiper care tips, you can ensure that your wipers work effectively and last longer, which will ultimately help keep you safe on the road.
[Read: Best Financing Options for Your Used Car Purchase Near Austin, TX]
Drop by Third Coast Auto Group Today!
The advice in this blog is intended to help you understand the significance of maintaining your car's windshield wipers. We at Third Coast Auto Group can assist you with your automotive needs. To keep your vehicle in the best shape, stop by our dealership now. Be sure to look into the financial pre-approval that we also offer.