What are some of the best movie theaters in the Austin TX area?
By Product Expert | Posted in Texas on Friday, June 25th, 2021 at 3:41 am
Movie theatres have undergone a significant transformation, right from small rolling-image boxes to mobile-theatres in sub-urbs to a single-screens and finally ruling multiplexes. With a market cap of $6.3 Bn, the movie theatre industry in the United States is growing and continuing to do so at an exponential rate. Movie theatres in the Austin, TX area are not behind in any way.
Almost every team member of the Third Coast Auto Group is a movie enthusiast and spends his/her free time at movie theatres. In this blog, we bring to you a select list of the best movie theatres in the Austin, TX area.
[Read more: State or National Parks in the Austin, TX area]
Best movie theaters in the Austin TX area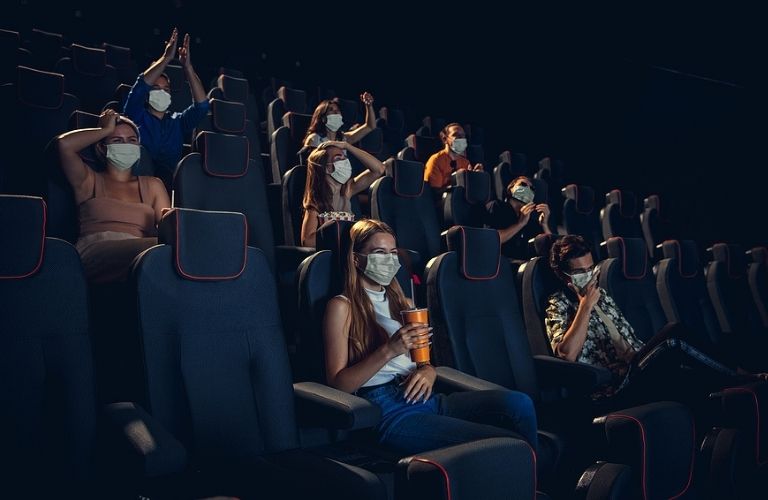 Some of the best movie theaters in the Austin TX area are listed below.
Alamo Drafthouse Cinemas: A restaurant and theater hybrid, Alamo Drafthouse Cinemas is a must-visit. You can order food before the show starts and eat it on a table right in front of your seat. Also, seat backs are high enough to provide cover for the back of your head.
Violet Crown Cinema: The Violet Crown Cinema is a cool place to experience cinemas. Located at the heart of Second Street District, you can check out boutique shops and local eateries in the vicinity.
IPIC – Austin: IPIC is one of America's premier luxury restaurant-and-theater brand. A pioneer of the dine-in theater concept, IPIC provides visionary entertainment escapes, and high-quality food.
[Read more: Easiest Way to Buy a Car with Bad Credit in Austin, TX]
Cinemark: Cinemark went through renovations and remodeled the entire infrastructure. Enjoy great movies with wider aisles, comfortable recliners, and premium food.
Regal Gateway Stadium 16 4DX & IMAX: Is a movie theatre blog complete without the mention of a 4DX theatre? At Regal Gateway, you can experience 4DX effects and amazing real-time seat movements. The theatre is also extremely well-built and maintained.
Why wait? Grab your car keys and head to the nearest movie theatre!
If you don't have a car, visit Third Coast Auto Group and lease one!
Tags: best movie theaters in the austin TX area, movie theaters