What are the Key Differences Between Apple Carplay vs. Android Auto?
By Product Expert | Posted in FAQs on Thursday, January 19th, 2023 at 12:04 pm
Explained: Key Differences Between Apple Carplay vs. Android Auto  
Is there anything worse than grabbing your phone to change the song while you're alone in the car somewhere? We detest it, too! Additionally, it is risky! So let's discuss mobile-car communication apps today. Apple CarPlay and Android Auto are these area's two most widely used apps. Although they are relatively similar, they do differ in a few ways. In this blog by Third Coast Auto Group, our team has explained the key differences between Apple Carplay and Android Auto.  
Apple Carplay vs. Android Auto  
Many Android Auto capabilities are also found in Apple Carplay. Of course, there are also differences. Because Apple and Google are such fierce rivals, even if the changes aren't going to be by a significant margin, they will be enough to produce a noticeably different user experience.
The Dock can be found on the left in Apple CarPlay. Information like the time, current apps, and the signal quality of your cell network. Everything is more dispersed on Android Auto. The apple launcher, the shelf, the time, the Wi-Fi signal strength, and the battery level are all located far to the left.
There is no denying that Android offers you a lot more versatility than Apple, a topic of constant discussion in the android auto vs. apple carplay argument. You can accomplish the same tasks with CarPlay, but the process will take longer.
Up-down-left-right scrolling  
Moving from one spot to another requires horizontal scrolling, unlike Android Auto, which requires vertical scrolling. Although horizontal scrolling is slightly more practical, once you get used to it, you'll find that vertical scrolling is just as easy.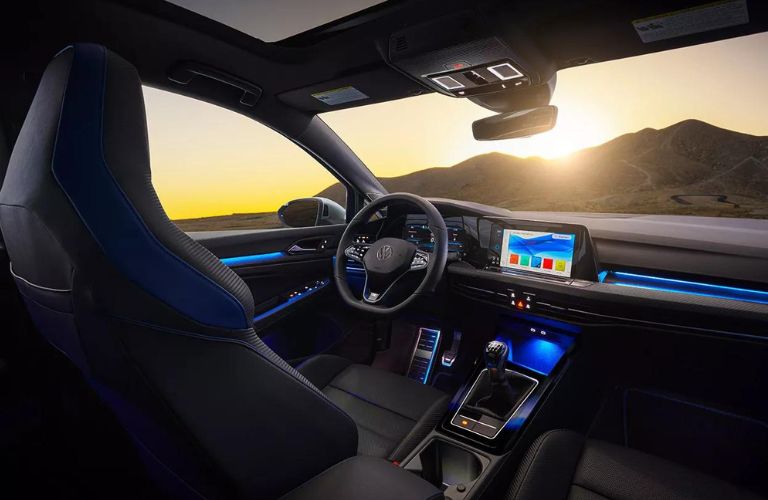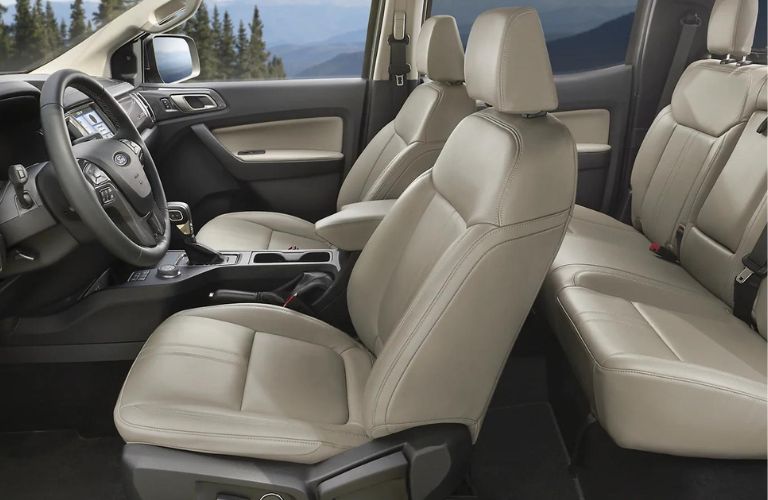 ---
[More Content for You: How to clean my vehicle tires?]
---
The next best thing to buying a brand-new model if you want to spend less money on it is acquiring a previously owned car. The used car selection at Third Coast Auto Group is extensive.