How to Take Care of Your Car Properly
By Product Expert | Posted in Tips and Tricks on Monday, August 1st, 2022 at 5:40 am
Ways to Take Good Care of Your Car
Owning a car feels magical. You can take it out for a ride anytime you want. Are you bored at night? Go for a long drive. Are you missing your friend? Take your car out to your friend's house. Once you buy a car, it becomes your road buddy for a long time. However, we tend to take our loved possessions for granted. If you do not take proper care of your car, the car will not take care of you. It is a two-way street. To get the best out of your car, you must dedicate a few hours weekly to its maintenance. With good care and periodic service, your car will never disappoint you. Keep reading this blog by the Third Coast Auto Group dealership in Austin, TX, to learn more about how to take good care of your car.
---
---
Key Car Maintenance Tips
Regularly monitor your car fluids. Over time, they get dirty and lose their effectiveness. It would help if you replaced them when required. Some vital car fluids that need to be checked are car battery fluid, car oil, brake and transmission fluids, car coolant, power steering fluid, etc.
Experts recommend that you should change your air filter once a year. Otherwise, it will make your vehicle work much harder and use more gas. You can do it at home or go to a nearby service center. You can browse your vehicle's manual book regarding the information on changing the air filter.
Take your vehicle for routine inspection and servicing once a year. A car that is routinely serviced or checked lasts longer and has more fuel efficiency. It also helps diagnose underlying issues and fix them before they could cause severe damage in the long term.
Keep an eye on the tire pressure. Even a slight drop in the tire pressure can affect the ride quality. Never over-inflate or under-inflate the tires. Before inflating, check out the manual book for your car's recommended tire pressure level.
Wash your vehicle once a week. Do not focus only on the exterior. Clean the insides regularly and spray the seats with an upholstery protector. It will maintain the value of your car.
Follow these tips and see how big of a positive difference it makes.
---
Read more: Tips for Driving at Night
---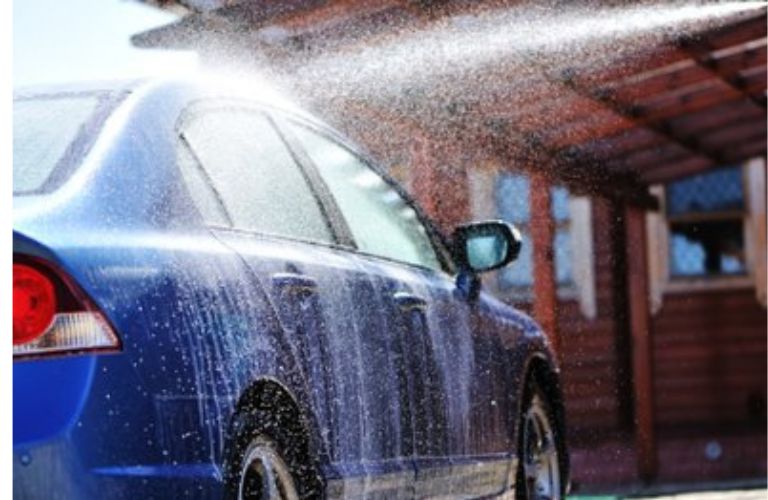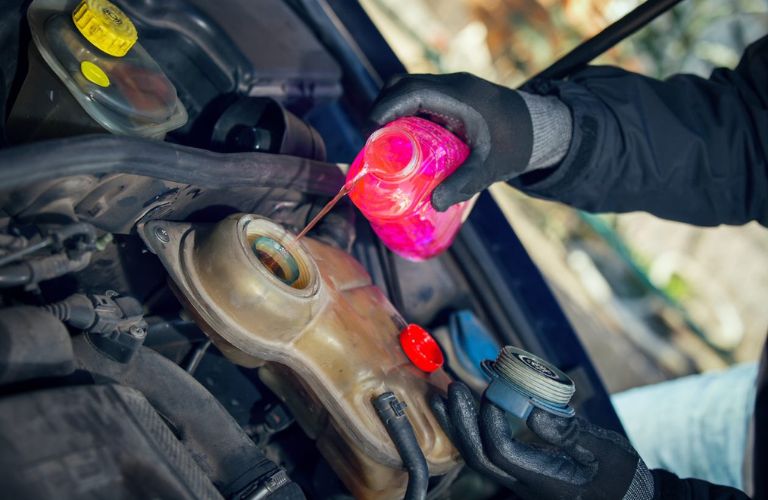 ---
Read more: Summer Protection Tips for your Car
---
If you are in the market for a good quality car with dependable features, please visit us at the Third Coast Auto Group dealership in Austin, TX, and explore our inventory. We will be pleased to help you.