How to Properly Test Drive a Car?
By Product Expert | Posted in Texas, Tips and Tricks on Tuesday, March 21st, 2023 at 11:10 am
Important Instructions to Follow When Test Driving a Car
Do you have plans to purchase a new vehicle? The stakes are high when buying a vehicle, which is a significant decision. To subsequently be content with your decision, you must make the right choice now. You can proceed with the purchase from what you learned during the test drive about your ideal car. You can narrow your choices and streamline the purchasing process with assistance. To find out the important instructions that you need to follow when you are test-driving a car, keep reading this blog from the Third Coast Auto Group dealership in Austin, Texas.
Preparing for a Test Drive
It would be best to go prepared to take a test drive when you visit automobile dealerships to look at new models. You want to avoid being persuaded by tried-and-true sales tactics to buy a car that isn't the best choice. If you are aware of these strategies in advance, you can adequately get ready to avoid being duped by the salesperson by following these points:
[Read: Benefits of Routine Vehicle Maintenance. Know More Here]
Bring copies of your driver's license and insurance documentation: Frequently, the salesperson may request to keep your driver's license and insurance information while you test drive the vehicle. They do not have to own a physical license, but they must have the information before giving you the keys to their car. When you return, they frequently "misplace" it or take their time getting it. As a result, you are compelled to spend a lot of time in the showroom, where the salesperson will continue to pressure you into buying. After your test drive, you can depart if you provide them with a photocopy. You can also ask for a test drive without the presence of a salesperson.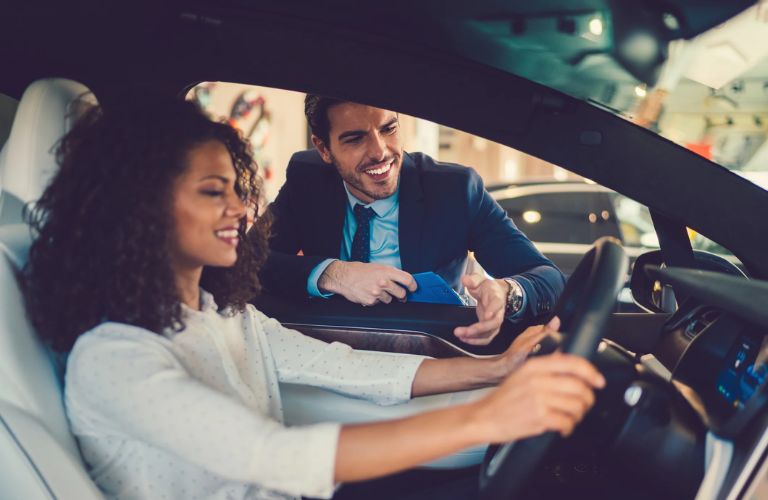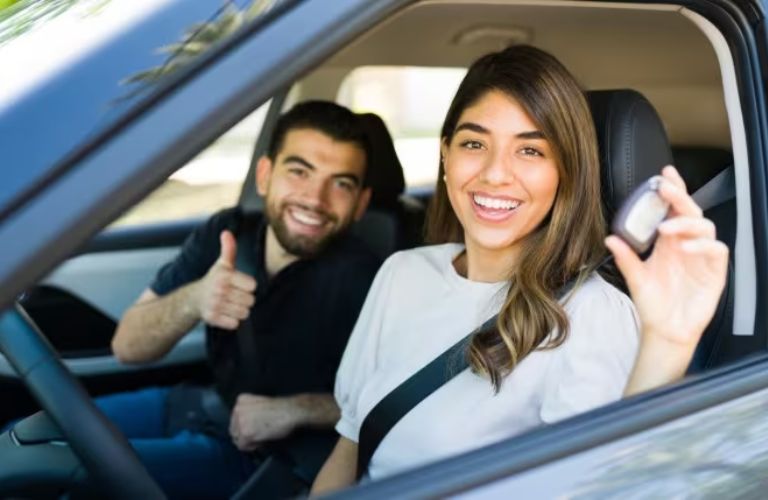 Refrain from accepting a trade-in just yet: When you show an interest in a new car, the salesperson will invariably inquire whether you plan to trade in your current car. Even if you plan to do so, explain that you aren't sure yet or, better still, say that the vehicle you'll be trading in isn't the one you came in. For this reason, they will offer to evaluate your automobile while you take a test drive if they know that you will be trading it in. This gives them more information for a hard sale and stalls your departure because they will have your car keys. Spend some time deciding.
Reminders to Follow Before Going for a Test Drive
Before taking the wheel, ensure you're comfortable and evaluate how effectively the main controls are organized. During the test drive, ask yourself questions about the entry and departure, visibility, acceleration, gauges, suspension, and brakes. The car's technological features shouldn't be disregarded. All these variables will significantly influence your purchase selection.
[Read: Follow these Effective Ways to Maintain Your Windshield Wipers]
Visit Third Coast Auto Group for Used Car Shopping in Austin, TX
Drop by Third Coast Auto Group to look at the available used cars for sale and take them on a test drive. Also, you can sell yours at our dealership. Contact our sales team if you have any questions; we will gladly serve you.