Know These Benefits of Owning a Used Vehicle
By Product Expert | Posted in Used Cars on Tuesday, November 29th, 2022 at 3:58 am

Why Should You Purchase Used Vehicles?
If you prefer to spend less on a new vehicle, it is always better to opt for a used vehicle. Less purchase cost is one of many benefits of owning a used car. There are other considerable factors that will aid you throughout the ownership of a used model. At Third Coast Auto Group in Austin, TX, we have some of the benefits of purchasing a used vehicle. Keep reading to learn more.
---
---
Benefits of Used Vehicles
What are the benefits of owning used vehicles? There are many benefits regarding sticker cost, tax, depreciation, and vehicle insurance. Let's find out more below.
Elaborate Model Year Selection
If purchasing a used model, you can find different-year models easily. Even if the model's release has stopped, purchasing from a used vehicle dealership will be helpful if you desire to have it with you.
---
[Read more: Where Can I Find a Used Hyundai in Austin, TX?]
---
Lower Insurance Cost
You can save more on the insurance cost of your used vehicle because the purchase cost and value of a used vehicle are comparatively less than those of a new vehicle. Also, the dealership price will be less, specific to different locations for used models, unlike consistent pricing for new vehicles across the dealerships throughout the state you are in.
Low Depreciation Value
Used vehicles incur less depreciation because they may have been out into the market a considerable time ago. But for new vehicles, their market value starts to fall right after the purchase. 
Huge Saving for Luxury Models
If you are a fan of luxury models, it is better to opt for used luxury vehicles as the purchase cost might be less and more affordable for you. As luxury brands do not revamp their models every year, you will get the best of features in your vehicle at a reduced price.
---
[Also read: What are the Performance Highlights of the 2021 Jeep Gladiator?]
---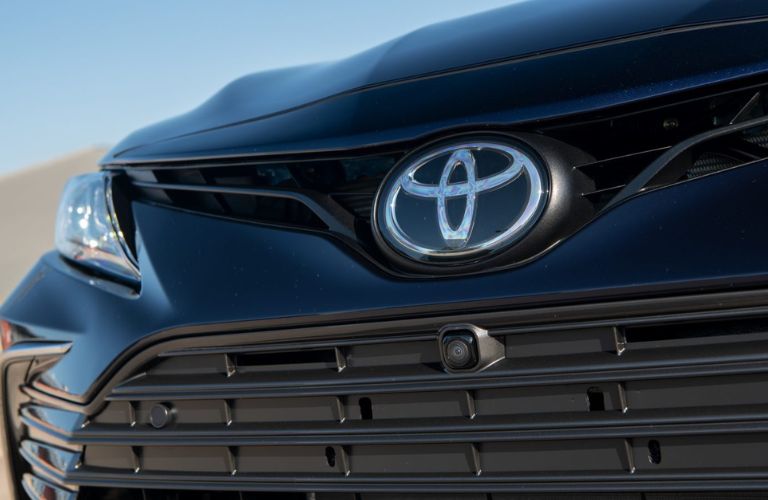 Buy Your Used Vehicle from Third Coast Auto Group
Have you made up your mind? Doubt no further! Come to the Third Coast Auto Group dealership in Austin, TX, to check out the best-in-class used models that you will love. You can also check our inventory online. Please consider trading with us if you want to upgrade your existing model. Know more about our trading estimates here.
---