Summer Protection Tips for your Car
By Product Expert | Posted in FAQs, Tips and Tricks on Wednesday, June 29th, 2022 at 6:33 am
How to protect your car in the Summer?
Sun and heat can be two harmful conditions for your car. During the summer season, your vehicle will require care and maintenance as the engine, exterior body, and interiors will get affected due to the extreme temperatures. Join us at Third Coast Auto Group in Austin, TX, to learn how to protect your car in the summer. Continue reading for more information.
Tips for the Exterior, Interior, and Engine of your Car
The sun's heat makes the car body's paint fade and crack. Frequent washing of the vehicle and hand-drying it will help remove particles that collect on the surface, causing micro scratches that dull the body of your car.
Waxing your car post the wash would also help protect the exterior from the harmful UV rays. Also, check the tire pressures often as an under-inflated tire can cause blowouts, especially when they come in contact with hot pavements.
---
Read More: Best Summer Activities in Austin, TX
---
For the protection of the interior of your car, try parking the vehicle in the shade and avoid direct sunlight falling on the dashboard. You can also use a windshield sun protector and install seat covers to protect the leather seats and maintain a cooler temperature. You can also opt to apply leather conditions to protect the seats from cracking and wipe the dash to avoid tiny scratches caused by dirt and dust that collects over time.
---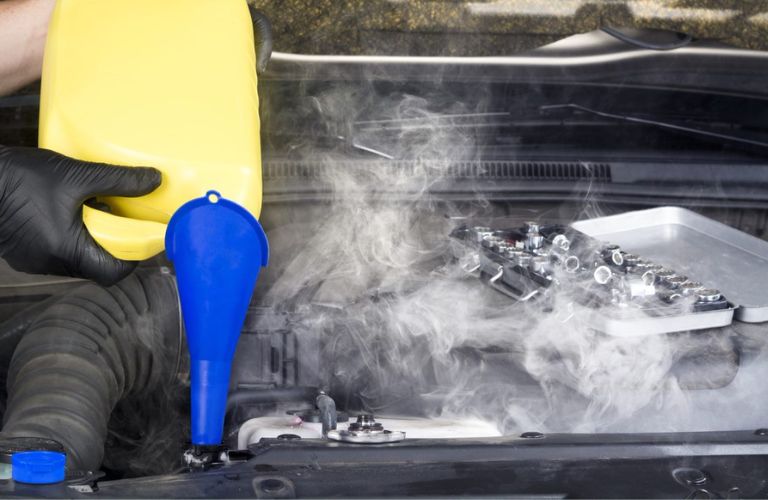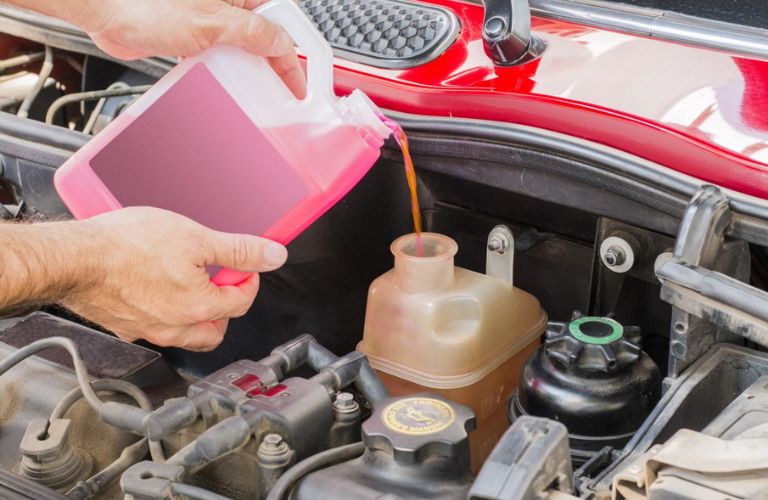 ---
Read More: Difference between Summer Tires and all-season tires  
---
Your vehicle's engine will require a little preventive maintenance, including servicing the air-conditioning system before summer, checking the charging system and the battery, and regularly topping off motor oil, brake fluid, transmission fluid, and power-steering fluid. Also, remember to change the belts regularly and maintain sufficient coolant in the cooling system.
If you are in the Austin, TX region, drop by Third Coast Auto Group and read about the vehicles we have available in our inventory. Feel free to reach out to us for more information.
---